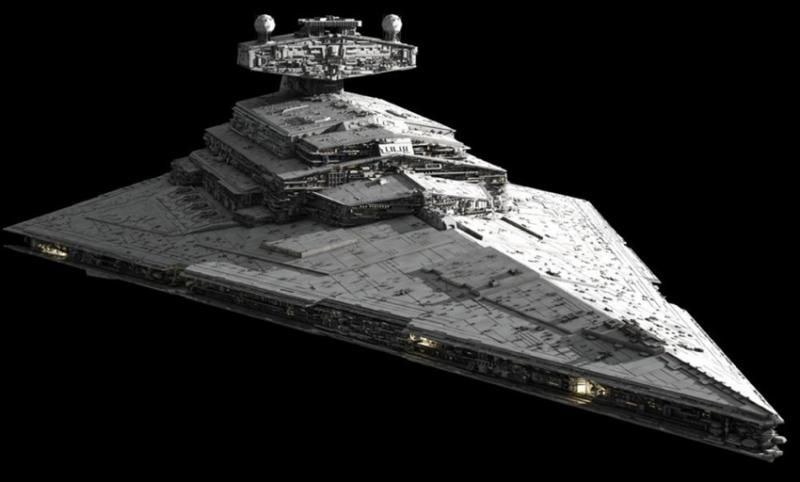 Above the desert planet of Tatooine many the black void of space ripped open as a B-wing starfighter exited hyperspace, it's durasteel hull proudly displaying the symbol of the Jedi. Its pilot was also dressed in Jedi robes, but its destination far from morally acceptable by the Jedi Council. Sitting comfortably in his pilot's seat, Nee was nibbling on some rather tasty potato chips. He was using the force in a utterly lazy manner to raise the thin fried pieces of potato from their bag to his mouth. No hands required.
His hands were busy activating the comm-link system though, something that oddly required more effort to do using the force than his hands. "This is Blackheart One with entry pass-code Delta-Echo-Seven. Requesting hanger D access."
There was a small pause of static before he got an answer, 'Pink astromech?'
Nee smirked at the security question before answering, "Irritating pain in the backside. Shoot on sight."
'Correct Sir, the hanger will be ready at your request. Would you like anything else?'
"Tell your boss I'll expect a warm welcome, and a whiskey on the rocks. We have some business to discuss."
With that Nee cut off the comm-link and directed his B-wing towards the hanger in question. As he did so his small starfighter passed over the massive outer hull of a Star Destroyer unlike any other in the Galaxy. This Star Destroyer wasn't really a Star Destroyer, it was a Casino inside the shell of a Star destroyer. It belonged to Nee's most trusted friend and ally Meliadus.
As Nee brought his B-wing into land softly in its parking spot he shoved the bag of potato chips in the glove compartment, which he then locked. Twice. He didn't want some hungry mechanic helping themselves to his food stash. Jumping from the cockpit he made a rather graceful force assisted landing on the hanger bay floor, his robes neatly keeping in place with his stance of importance. It was completely a show off move however, had he waited just a few minutes some attendants would have brought steps over for him to climb down. 
Hopefully Meliadus would be waiting for him...